Fine Art Prints
Hand signed, limited edition, professional fine Art Giclée prints.

I only use the highest quality fine art papers by Hahnemuhle & Permajet. Prints are to Gallery standard.

Please contact me for prices. I aim to respond to all queries within 24 hours, and deliver within 7-10 business days on most occasions.

Images available for printing will cover a range of genres from street photography, travel, wildlife, landscape, portraits, underwater, and other stuff.

Hand Framed, and acrylic under glass using the finest processes available are also available, delivery times will vary.

Please contact me for prices, and details. I will be adding more images over the coming days, and weeks so watch this space.
Whale Shark - Gulf of Suez
31/08/2023
Memorable experience waking up on a livaboard dive boat with the skipper killing his engines in flat calm water very early in the morning. Went up on deck to see what was happening, and there were four whale sharks swimming near the boat. With no another boats in the area we spent 45 minutes snorkelling and photographing them,
Warwick Phone Box
01/09/2023
This picture was taken on West Street in Warwick on beautiful footy fall evening. The image has an etheral feel to it.
Monochrome Morris
31/08/2023
This shot was taken in Warwick in 2010.This car was begging to photographed, and is a perfect subject for monochrome reproduction. This image will be on public display in the The Craftsman in Warwick from the first week of September.
Burgundy
31/08/2023
This picture was taken in Romenay in Burgundy, France. This image will be on display in The Craftsman in Warwick from the first week of September.
Chester Lake in winter
31/08/2023
Chester Lake is a popular snow shoeing and alpine touring area in winter. Located in Kananaskis Provincial Park in Alberta, Canada.The scenery is here is world class.
North Face of Mount Rundle
31/08/2023
Mount Rundle is a very iconic mountain located in Banff National Park, Canada.
Lemon shark
31/08/2023
This shot was taken in the Bahamas at point blank range. The shark was not aggressive. I was simply in his path and he came in for a closer look.
Scilly Seal
31/08/2023
Grey seal taken in the Scilly Isles.They are the dogs of the sea.
Lily Pads on Avon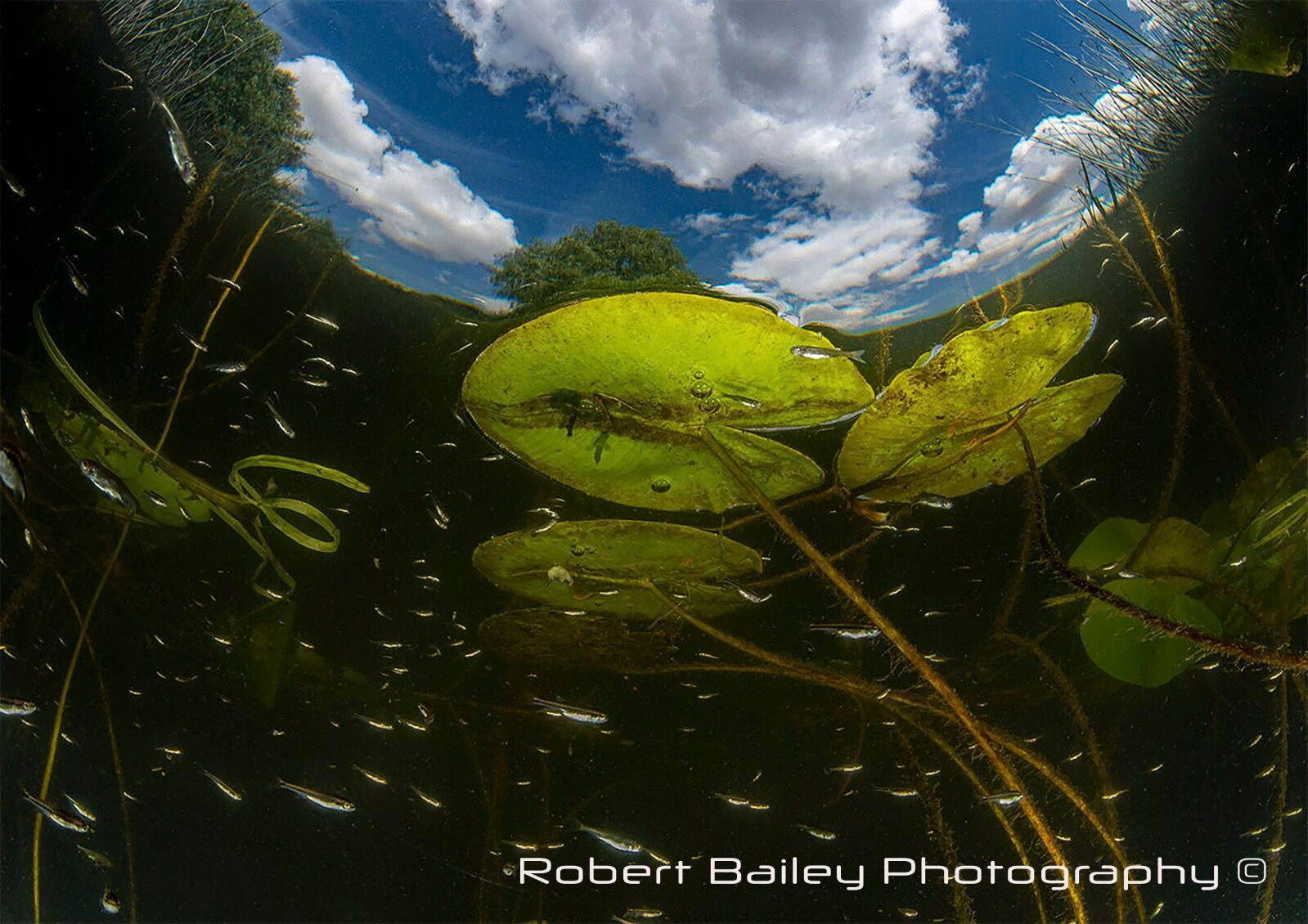 31/08/2023
Taken off the banks of the Avon river in Warwickshire.
E49 Sub, Balta Sound, Shetland
31/08/2023
This among other dives I've done in Shetland are among the best in the UK. Diving with Bob Anderson off Classina we dropped down onto a white sand bottom to explore this war grave. Several seaman lost their lives when the boat was torpedoed, This dive had a solemn feel about it.
Boredom
31/08/2023
I took this shot in Havana, Cuba using Agfa Scala 200 black and white slide film. A film I was particularly fond of back in the 90s. Havana was like a time capsule in the 90s, these men definitely looked like they'd prefer to have been busy.